Troubleshooting an IGG system on board an Oil tanker.
Service by our engineer on an IGG system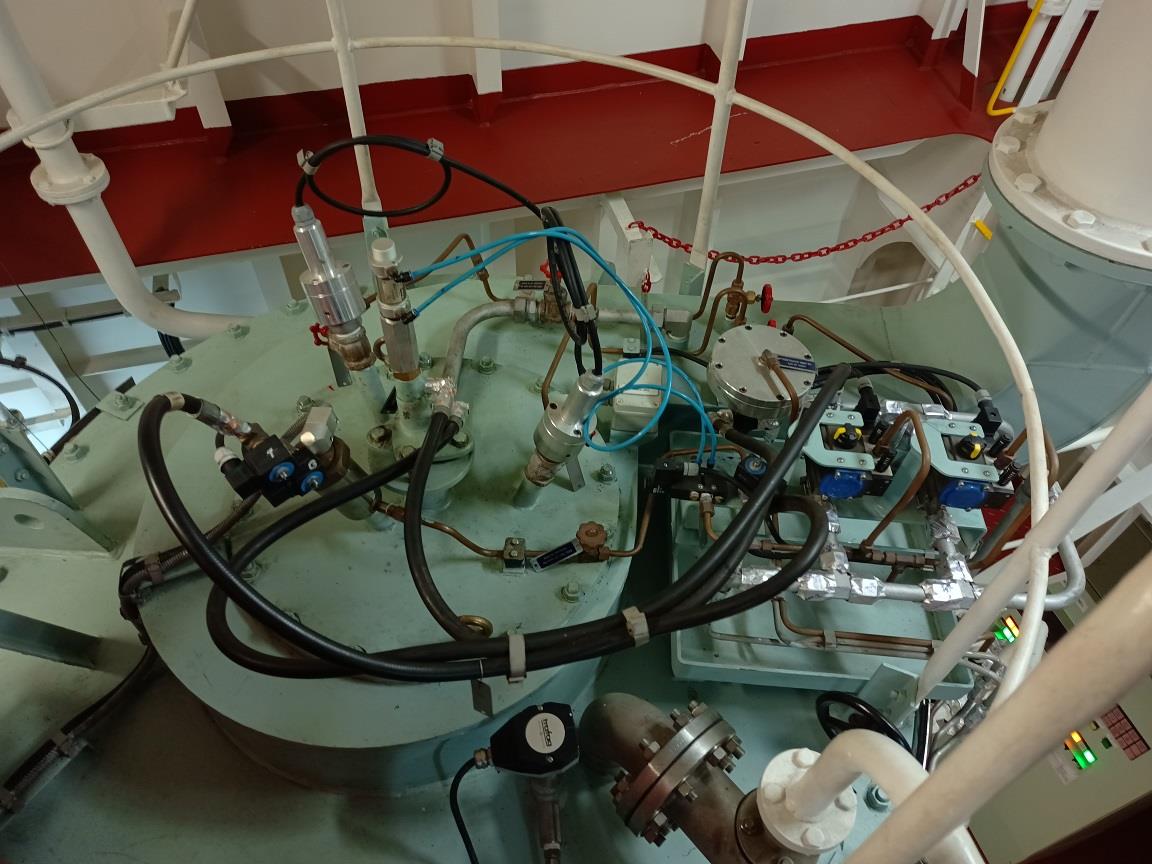 Our engineer went to New York USA, for an IGG service on board an oil/chemical tanker. The reason for the service was that the crew of the vessel found out that the fuel oil I/P converter was not working properly. The crew then replaced the I/P converter with a new one from the ship spare. Our engineer went to the vessel and carried out the service on the IGG system.
He checked all the key components which were in working order. Thereafter he performed a successful calibration on the oxygen analyser (zero/span). He also checked the FO valves, trips and alarms, the fuel I/P converter, the capacity E/P positioner and the Atmosphere E/P positioner. They all tested successfully.
Succesfull tests and calibrations
Once the tests and calibrations were completed, the IGG was started with blower no.1 and blower no.2.  No issues were found there, and the flame sensor test was also successful.
After our engineer checked the Air Filter Regulator, a recommendation was made to the crew that they should keep the Atmosphere valve in a vertical and not in a horizontal position. Otherwise, the oil from the instrument air will go inside the positioner.
Are you facing any challenges?
Get in touch with us
What was the problem on board the vessel in the end?
The cause of the malfunction was a damaged Fuel Oil I/P converter. After replacing the I/P converter and checking the system according to the OEM specification, the IGG ran without any problems to maintain an O2 level of around 3,5%.
Want to know more about our services?
At Ravebo Marine Services we can provide you service on your equipment on board your vessel. Do you have any questions? Please contact us! We are happy to help you with a huge range of service or spare parts of your engine.