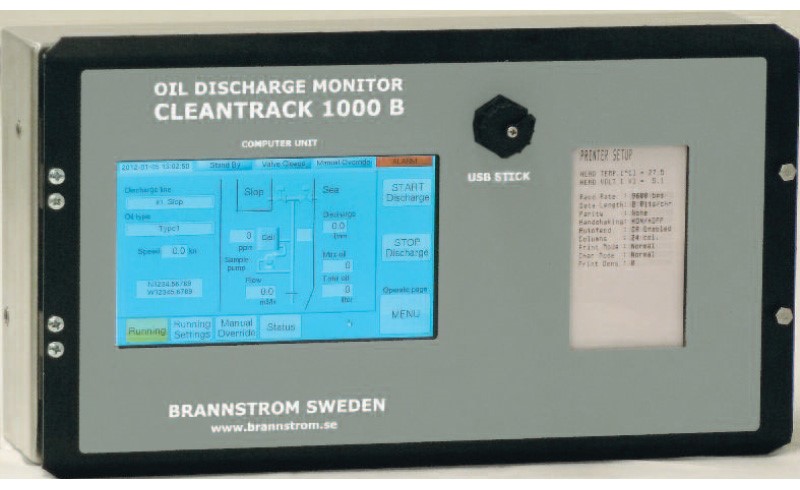 The CLEANTRACK 1000B ODME from Brannstrom is a system for monitoring and the control of discharged ballast water from crude and chemical tankers and is the latest generation ODME which is special designed to meet the latest requirements of the IMO resolution MEPC 108(49) and is suitable for Bio-fuel blends as specified in IMO Resolutions MEPC.1/Circ.761 Rev 1 which entered on 1 September 2011. Later this IMO resolution was adjusted and more Bio-fuel blends were added as per IMO resolution MEPC.2/Circ 21 and was effective from December 2015. This latest ODME Cleantrack 1000B is easy to install in hazardous area's and the advantage is less cables, piping and bulkhead penetrations. The units are available within a build-pneumatic or an ATEX electrical pump but also the bulkhead mounted external pumps are available and makes the Cleantrack 1000B easy to retrofit. The smart fitted measuring cell can be easily replaced with a new calibrated cell.
Are you facing any challenges?
Get in touch with us
Technical features
By IMO approved system for all Bio-fuel blends
Easy installation
No hot work required
Easy calibration
Easy to retrofit on existing vessels
Easy to operate.