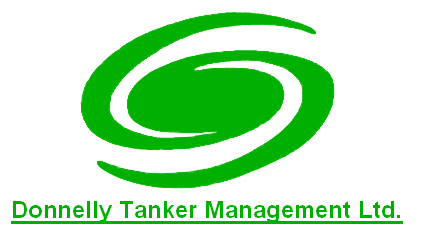 Donnelly Ship Management was founded in 1955 as a ship management company and transformed into Donnelly Tanker Management in 2003.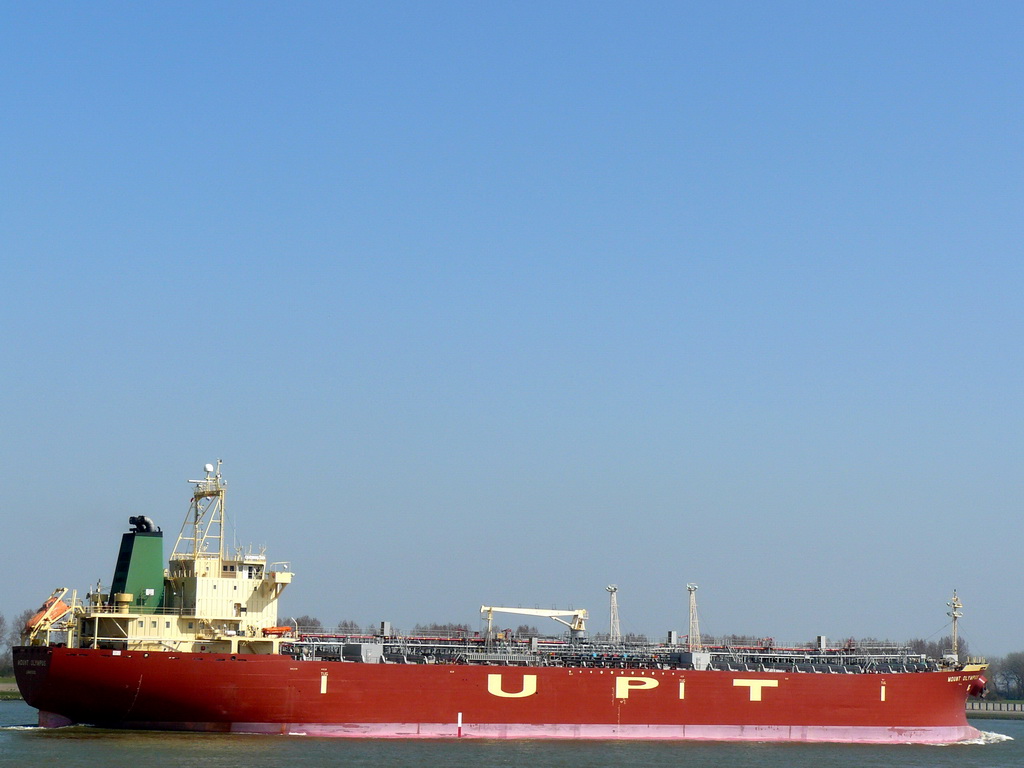 Donnelly attaches great value to customers satisfy and to differentiate themselves from competitors. The goal is to become stronger and to increase market share and to serve customers even better. Donnelly Tanker Management has a strong policy on cost reduction and quality improvement.
The Safety and Quality Management system meets all (inter) national requirements and standards. The company ensures traceability to ISM Code, ISPS CODE, ISO 9001: 2000 and ISO 14001: 2004.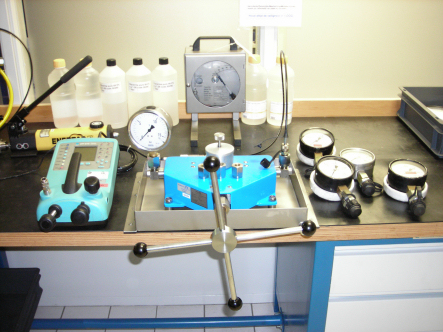 This makes Ravebo in Brielle (Rotterdam) Donnelly's contractor for calibration of UTIs and temperature and pressure calibrators. This cooperation applies to all ships worldwide. In practice, this means that when the instrumentation requires service and calibration, it is sent to Rotterdam. Ravebo in turn sends back calibrated instruments, which are kept in stock as spare, immediately. All data is recorded in logs to guarantee quality.