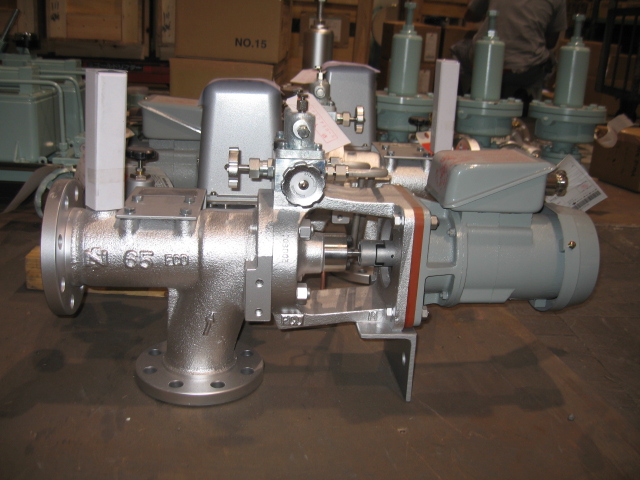 Ravebo has been Nakakita's sales and service agent for Europe for many years. In addition to the service that our qualified service engineers provide on board ships and in our workshop, we also supply complete systems and parts.
Nakakita Seisakusho Ltd. is a leading manufacturer of fluid control systems and valves. All Nakakita products are designed and manufactured according to the ISO 9001 quality system.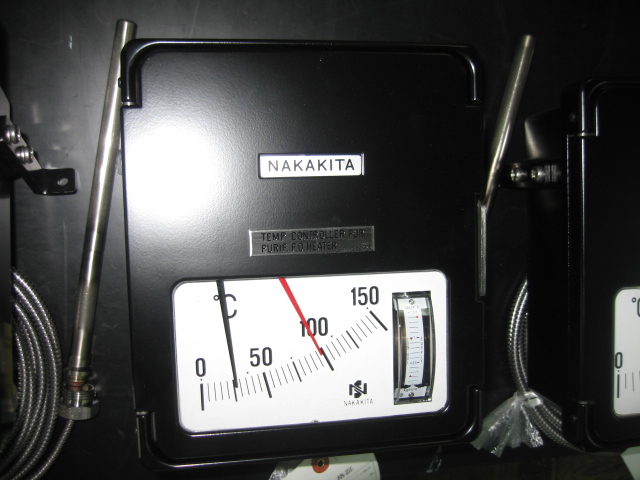 We recently have the parts for overhauling the Viscosity Controller NS777C in stock, so that deliveries can be carried out quickly and optimally. We have taken this process to an even higher level by stocking completely reconditioned Viscosity Controllers NS777C as well as the Temperature Controllers NSTM732 PIDR and PIR in multiple ranges. Wij kunnen deze leveren op basis van ruilsysteem of directe verkoop, zodat  u een completere en snellere service kan worden verleend.