General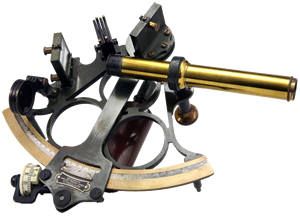 The strategy is aimed at the continuity of Ravebo B.V. as a profitable organization, which practices the activities on a responsible basis and also has eye for the issues of all parties involved such as clients, employees, suppliers and credit-institutions and the public interest. Integrity and quality are key-issues in our business. The guarantee of a good reputation as well as the involvement of the employees is very important.
Ravebo B.V. strives, as supplier of technical niche products, after a leading position in the market segment, which is served. Besides autonomous increase of turnover and profit Ravebo B.V. also strives after obtaining acquisitions of related activities.
Interests of parties involved
Ravebo B.V. strives after a healthy profit. The effort of our employees is the key-factor for the success of the company. In our organization team-spirit is extremely important. Knowledge, innovation, motivation, entrepreneurship and loyalty are in this matter of vital importance.
Employees are stimulated to expand their talents. By means of training attention is paid to personal development. Ravebo B.V. offers high-quality employment.
Our customers pay for supplied products and performed services. Because of products and services with a high added value and a good price-quality combination Ravebo B.V. commits existing customers and also tries to expand the market share. Ravebo B.V. believes in free market mechanism. Competition with suppliers in the same line of business takes place on a businesslike, honest and ethical basis.
Integrity
Ravebo B.V. attaches high value of being a solid and reliable partner for our customers, our employees and other related groups of persons. Ravebo B.V. stands for performance, appreciation and respect for each others point of view. In this matter it is appropriate not to avoid responsibility and not willing to be spoken to about this.
Ravebo B.V. believes in relationships as a permanent development, in which cooperation and long term vision are the principle conditions.