Ravebo Brielle is specialized in delivery, maintenance and calibration of sophisticated technical instrumentation & equipment. As of 1982 Ravebo Brielle has built up an enormous knowledge in the field of "flow" related technical products & systems based on development, engineering and experience. Of course we also recognize the importance to the belonging maintenance and possible required calibration. Optimizing of industrial processes or parts of these processes – in relation with the specialism of Ravebo Brielle – can be offered as "total package". Engineering, delivery, installation and maintenance can be attended to a similar project.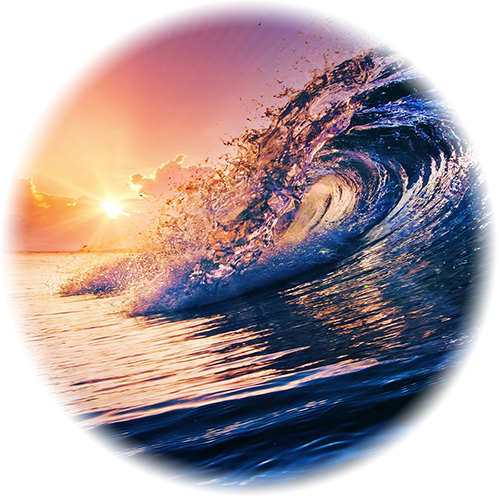 The working area of Ravebo Brielle can be divided into three parts:
Industry
Environmental, Industrial Hygiene & Medical Equipment
Marine & Offshore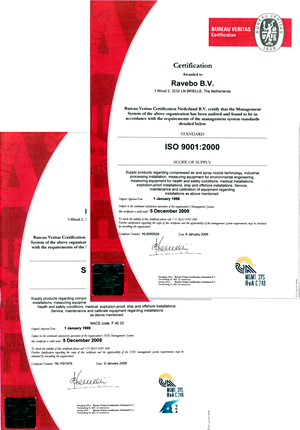 in the course of which clients all over the world can be served.
Our strength is the coordination of several disciplines in below mentioned concept, in which the modern wishes of our clients can be joined.
The organization of Ravebo Brielle works in accordance with the most actual standards and directives / guide-lines; ISO 9001:2015 and SCC** 2008/5.1 certification are self-evident.