Ravebo Brielle is an international and customer-oriented company, which strives for long term partnership relations with customers as well as with suppliers.
The products and services have a technical character and besides supply, service and maintenance it is also possible that it promotes to "total solutions".
At the same time the products and services contribute – where it is possible – to a more durable community. Examples of the contribution can be found in the following three segments: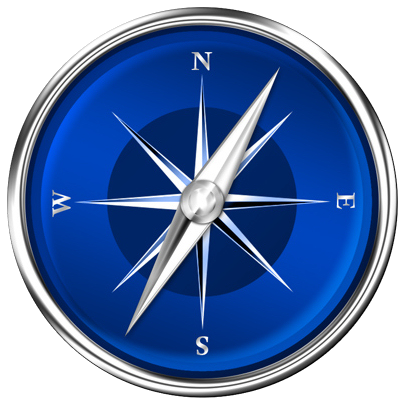 Industry:
Energy & water saving cooling water systems
Reduction emission (e.g. dust, NOx, So2,CO2, CO) production processes
Compressed air reduction
Maritime & Offshore:
Reduction exhaust boiler & incinerator systems
Optimization of oil free systems
Liquid leak protection
Environmental & Industrial Hygiene:
Particulates and nano measurement technique
Hightech measuring systems concerning emission (e.g. dioxine)
Measuring devices for working place conditions
Ravebo Brielle strives after good and pleasant working conditions. Main principles are respect, integrity and personal development. The organization should be self-learning, open and communicative. The well functioning organization stands for quality of products and services as these are supplied and offered by Ravebo Brielle. Innovation of products and flexibility are important core benefits.
Ravebo Brielle is an independent and financial solid partner for clients, (contract)partners and suppliers.